The correct calculation of contract rates of the dredging project is crucial whether calculated as a unit cost or a lump sum price. A lump sum contract or "fixed fee contract" is a traditional means of procurement in which a single "lump sum" price for all of the works is agreed upon before the works starts.
Advantages for project owners
The predictability of lump sum contracts is the primary benefit to project owners. The owner can expect the project to be completed within budget and often more quickly so that the contractor can maximize resources and save on labor costs. Lump sum contracts also render little financial risk for owners as the contractor is responsible for any cost overruns. These factors make it easier for project owners to obtain financing since lenders prefer to fund defined projects with clearly delineated costs.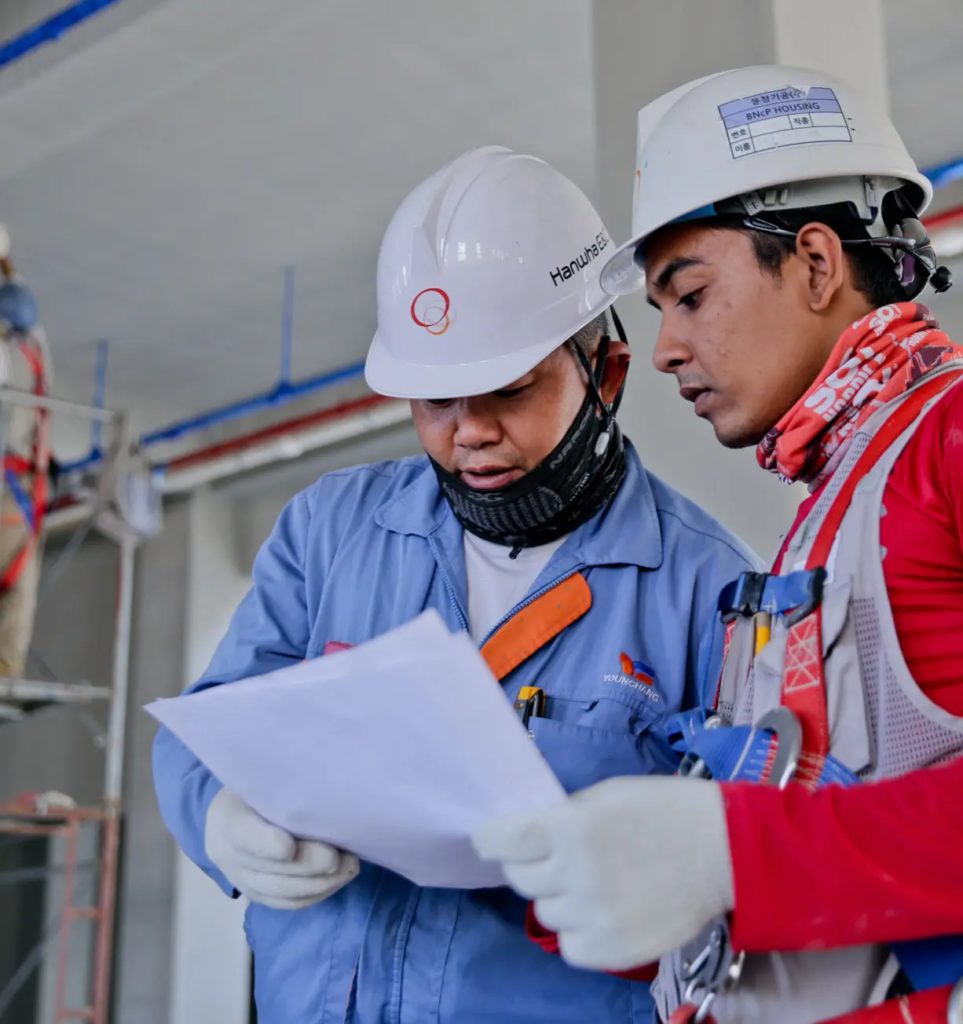 However, lump sum contracts have specific criteria that can be both a benefit and a hindrance to a construction project.
Constructability and Budget Control
Our preconstruction experts drive best practices and lessons learned knowledge to maximize design and construction efficiencies, as well as continuous value engineering to deliver best value for lowest cost without compromising your design vision.
The price of labor and materials can be fluid and subject to change throughout the project. Lump sum contracts generally do not account for these fluctuations, so contractors have to absorb the cost if prices rise. However, they can also realize savings if rates go down. These risks are arguably more pronounced in extended projects.
Contractors must factor in possible upward fluctuations and price the project accordingly when providing the estimate.
Although lump sum contracts are pretty iron-clad as far as scope and cost, provisional or stipulated sums refer to the price of optional project work. The provisional sum is included as a separate estimate within the contract and only changes if the owner decides it's a good idea to move forward with the elective work. The work associated with stipulated sums can cause issues with the project schedule, primarily if implemented later in the project. It can also lead to modifications that require formal change orders. That's why it's essential that the terms of a lump sum detail how to handle provisional sums and the limits of any related changes.