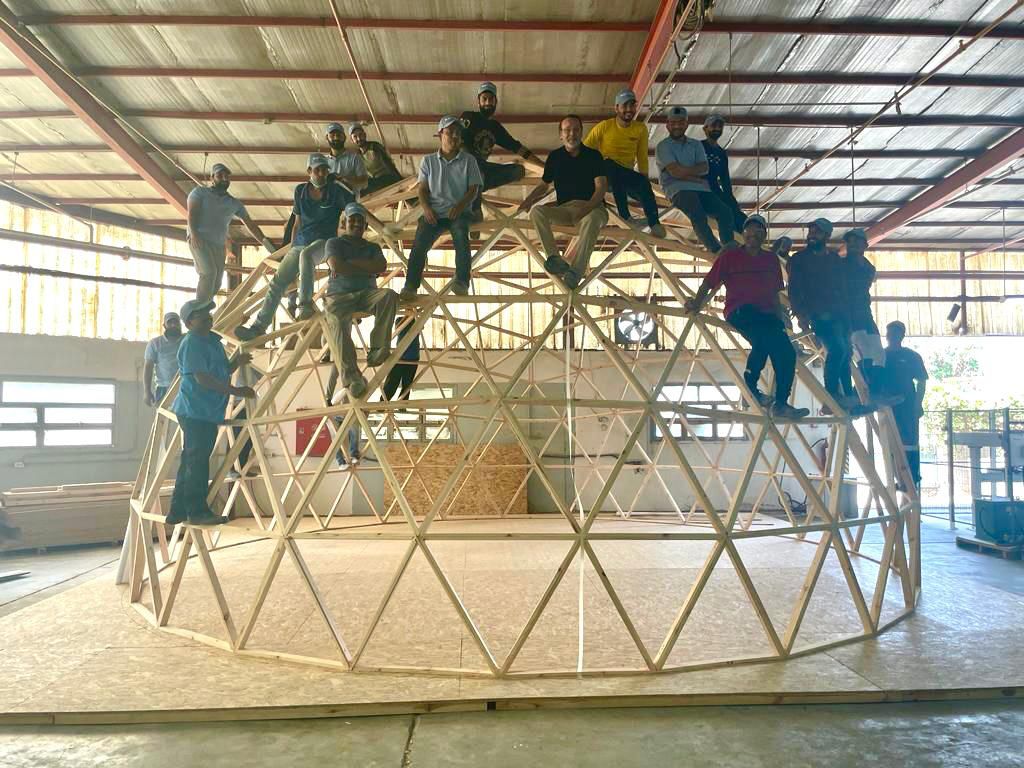 Since its founding in 1991, Maromix has established a strong presence in the industry with well-established product lines that encompass our own brand names and accolades for representing world-famous brands. Our reputation is built on delivering exceptional quality, reliability, accuracy, and speed.
Our comprehensive product lines cover a wide range of indoor fixed furnishings, including solid surfaces, kitchens, vanities, cabinets, wall claddings, complete bed systems, sofas, couches, curtains, indoor house plants, table lamps, flooring, pictures, paintings, rugs, and more. Our diverse clientele includes hotels, furnished apartments, apartment complexes, commercial buildings, industrial facilities, institutions, government buildings, villas, private homes, and our latest project, the construction of geodesic domes.
We take great pride in our unwavering commitment over the past 30 years to earning the trust of our customers while building a solid name and reputation in the industry and community.
2030 VISION - MADE IN KSA CONCEPT

As industry leaders, Maromix is fully committed to supporting the VISION 2030 SAUDI ARABIA-MADE IN KSA CONCEPT. We take great pride in developing our products to comply with all regulations in the best interests of the nation. Our goal is to promote Saudi Arabia's products as leading choices in the local and international markets, and we consider it a privilege to contribute to the Kingdom's long-term economic development and the realization of the 2030 Vision Saudi Arabia.

At Maromix, we continuously strive to enhance our skills and expertise to effectively promote Saudi Arabian-made products. We are dedicated to showcasing the high quality and value of products made in Saudi Arabia, aligning with the vision of a sustainable and prosperous future for the nation. Our commitment to supporting local industries and the 2030 Vision Saudi Arabia is unwavering, and we are proud to play our part in driving economic growth and promoting Saudi Arabia's products globally.
LEADERSHIP AND THE TEAM AT MAROMIX
Maromix prides itself on visionary, daring, and innovative leadership that is always striving to stay ahead of ever-changing industrial trends. We are not only focused on manufacturing tools and methodologies, but also on the minds behind our operations. Despite our size, Maromix maintains a high number of engineering staff who serve across various departments including marketing, technical, and manufacturing.

Our leadership team is committed to fostering a culture of continuous improvement and encourages creative thinking to drive innovation in all aspects of our operations. We value the expertise and contributions of our engineering staff, who play a crucial role in delivering high-quality products and services to our customers.

At Maromix, we understand that staying at the forefront of the industry requires constant adaptation and evolution. We actively invest in our team's professional development to ensure they have the latest skills and knowledge to excel in their roles. Our forward-thinking approach enables us to anticipate market trends, embrace new technologies, and deliver cutting-edge solutions to our customers, positioning us as a leader in the industry.

We take pride in our visionary leadership and the dedication of our engineering staff, who collectively drive our success as we continue to shape the future of our industry.
Maromix factory boasts state-of-the-art machinery, providing cutting-edge technology for a wide range of manufacturing processes. The factory is equipped with an extensive array of machines, including but not limited to:
CNC (Computer-Numeric-Controlled) Processing Center, Automatic Beam Saws, Solid Surfaces Cutting and V-Grooving machines, two Edge banding machines, Curved Shapes Edging & Trimming machines, and numerous other supporting-functions machines and equipment.
These advanced machines and equipment make Maromix a leader in safety, accuracy, precision, waste prevention, and fast-paced manufacturing. The factory's commitment to investing in cutting-edge technology ensures that it remains at the forefront of the industry, delivering top-quality products to its customers.
At Maromix, excellence is our pursuit. We are committed to earning our customers' trust and confidence by delivering prestigious brands with the highest quality and maximum savings. We strive to continuously improve in all aspects of our operations to ensure unparalleled customer satisfaction.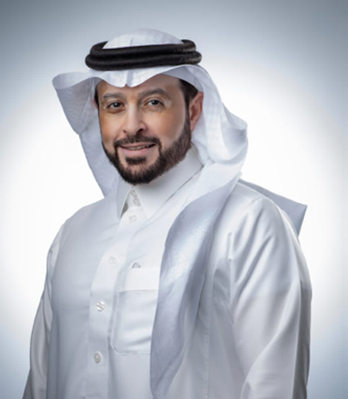 Ibrahim Bin Fahad Al-Assaf
Chairman & Member of the Board
Ibrahim Bin Abdullah Al-Olayan
Member of the Board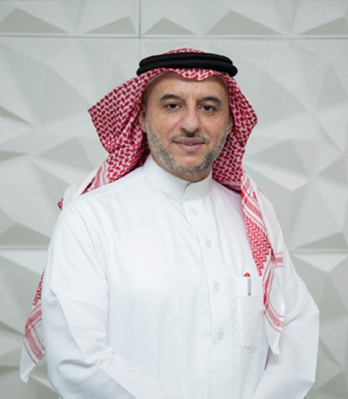 Nasser Bin Saad Al-Arifi
Member of the Board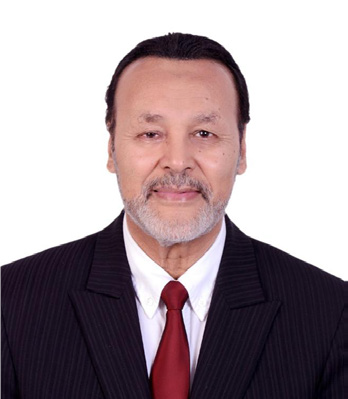 Dr. Abdullatif M. Bhairi
CEO & Member of the Board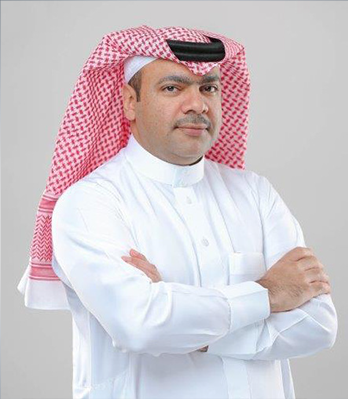 Mohammed Hasan Al-Shamsi
Member of the Board