We at Maromix are proud to be leaders in the innovative kitchen industry. We offer you unique kitchen designs that fit your lifestyle and meet your unique needs. Using the latest technologies and sustainable materials, we create high-quality kitchens that allow you to experience exceptional cooking and enhance the aesthetics of your kitchen space. Whether you are looking for modern designs that suit modern tastes, or you want to customize a kitchen design according to your personal vision, our dedicated team works hard to achieve your vision. Choose our kitchens and get the perfect kitchen space that meets all your expectations and makes cooking and gathering around the table an unforgettable experience.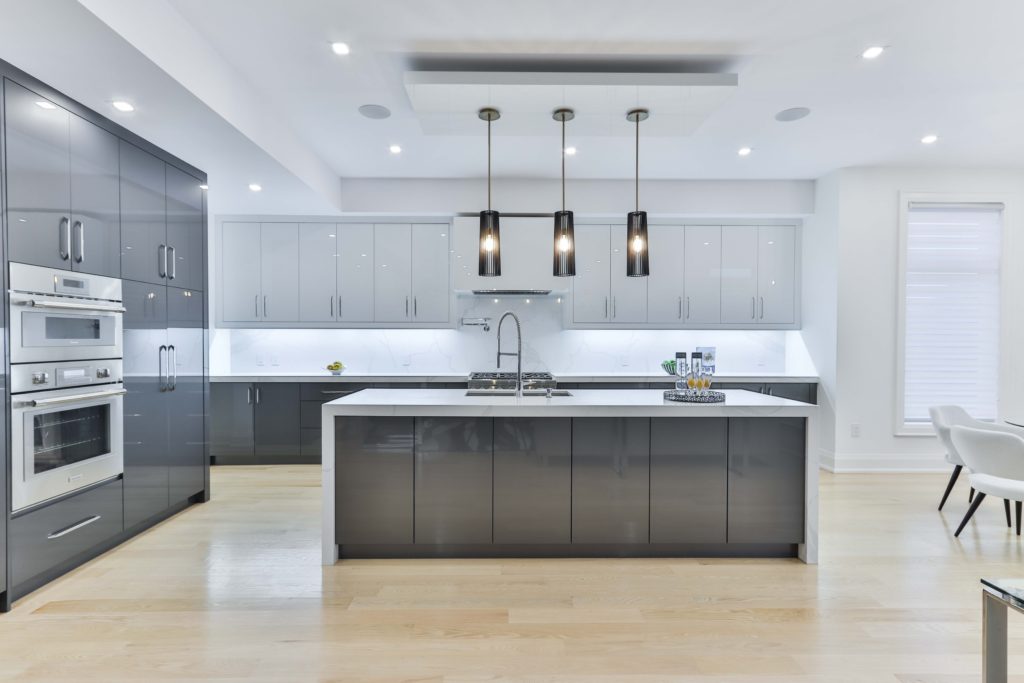 Affordable German Quality Kitchens
This kitchen line is designed for the price-conscious buyer who prefers the quality & styling of European brands, but does not want to go into debt to own one. This is truly a breakthrough product that is set to redefine the custom kitchen market.
Maromix's German Kitchens line is not a second rate replica of a European product, it is the real thing: designer kitchens made in Germany with quality to match and are deeply discounted over comparable products on the market. Typically, only about half the price of comparatively advertised German products in the KSA market. Please visit one of our showrooms and see the exceptional quality of our German Kitchens product line.